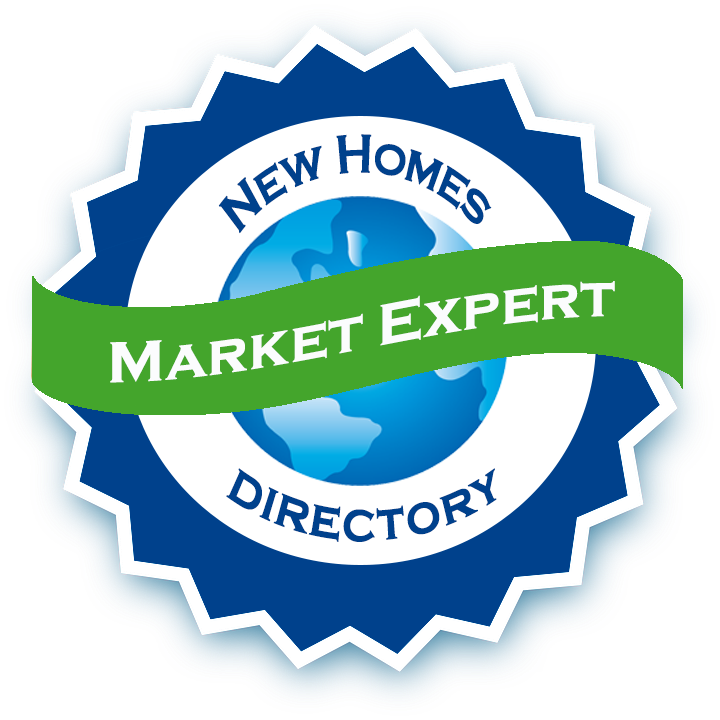 Click here for our blog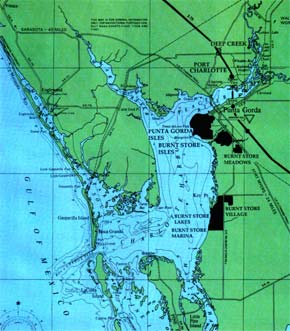 Punta Gorda, Florida, Waterfront Real Estate
Greetings! Punta Gorda is about the best small city in the southern United States. This city of about 16,000 people was selected as the best place to live in the south by Money Magazine.
If you are looking for a unique relaxed lifestyle that offers year round warm weather and some of the most affordable waterfront properties in Florida, sit back, relax and let us show you around.
We've got a wonderful area information package available complete with maps and photos. To get yours, just contact us.
Harry and Cady Rowe are experienced Punta Gorda Realtors in all forms of Punta Gorda and Port Charlotte Florida real estate.
Please feel free to browse through the MLS listings of properties for sale in the Punta Gorda and Port Charlotte areas, and contact us about any property you're interested in:
Or search the MLS listings for that special home, lot or condo you've been looking for!
Watch the Video:
Punta Gorda — "Most Beautiful Small City in America"